In a time where a lot of research needs to be done as fast as possible, ASReview enables researchers to do exactly that. With the launch of the the covid19-extension, ASReview grasped international attention. Its impact was also discussed in an interview in Fortune magazine. See below for some excerpts of the interview.
How A.I. may make sense of 50,000 coronavirus research papers
A little over a month ago, the White House Office of Science and Technology Policy enlisted several big research groups and companies to collaborate on a major A.I. project intended to help experts unravel the mysteries of COVID-19.

The project's goal was to place thousands of medical papers related to the coronavirus into a single dataset, dubbed CORD-19.
As of last week, the CORD-19 dataset had ballooned to over 50,000 medical papers and has been downloaded over 75,000 times, the Allen Institute for AI (AI2) said in an updated paper.
Rens van de Schoot, a professor specializing in statistics at Utrecht University in the Netherlands, explained that his research team is developing machine learning-powered search tools to help scientists retrieve information finely tuned to their specific inquiries.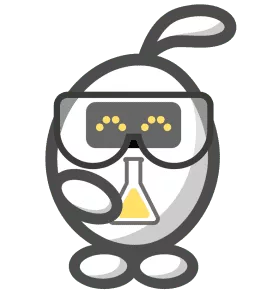 […]
Currently, van de Schoot said that some European healthcare groups are testing his research team's coronavirus search tools alongside their more old-school manual searching techniques.
[…]
And if the project doesn't lead to dramatic results for the current coronavirus pandemic, at least "we have the infrastructure for the next big event," van de Schoot said.
How to cite ASReview?
Cite our project through this publication in Nature Machine Intelligence. For citing the software, please refer to the specific release of the ASReview software on Zenodo.
Contributing to ASReview
Do you have any ideas or suggestions which could improve ASReview? Create an issue, feature request or report a bug on GitHub! Also take a look at the development fund to help ASReview continue on its journey to easier systematic reviewing.