Oracle Mode – Advanced
ASReview LAB - the Oracle Mode - Advanced
For advanced users, we offer many additional features to extend ASReview LAB.
Learn more about active learning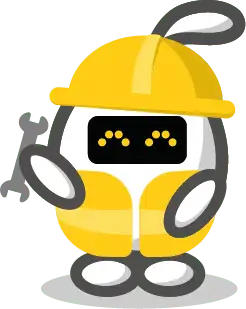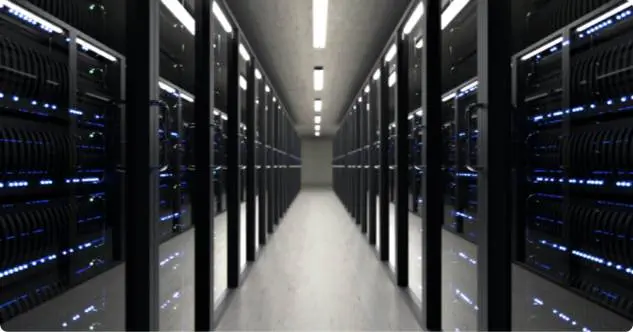 Server installation
It is possible to run the ASReview software on a server or custom domain.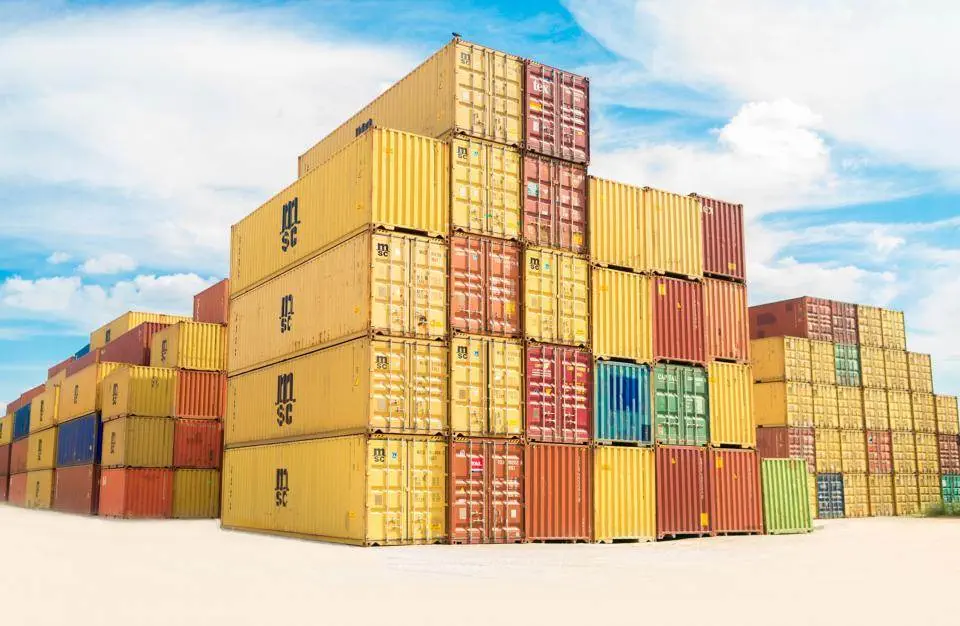 Install via Docker
ASReview is also available as a Docker container. Make sure you have Docker installed on your machine.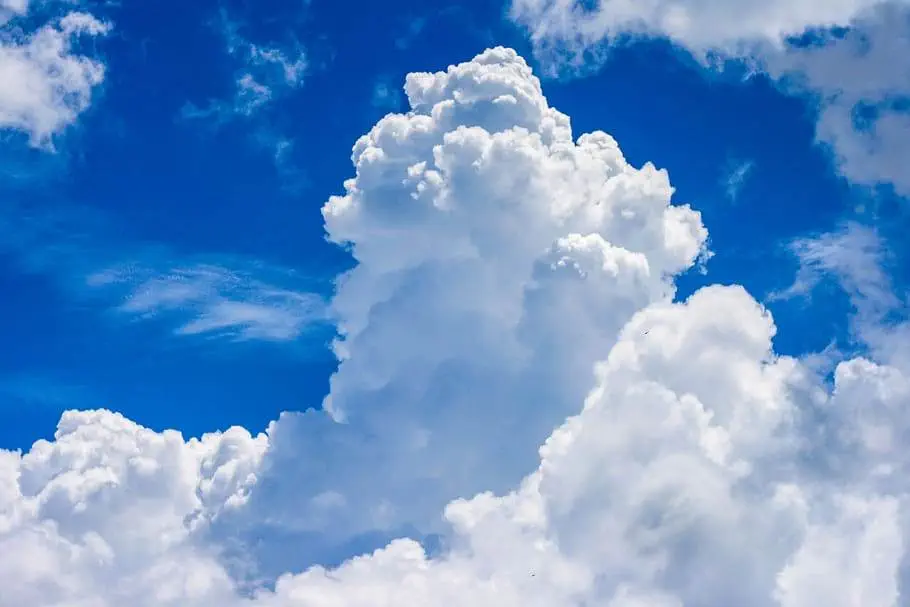 Cloud usage
We offer several solutions for running ASReview in the cloud via SURF, Digital Ocean, AWS, Azure, Kubernetes.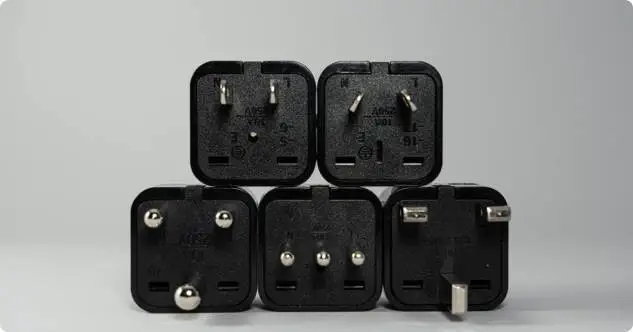 Add a custom model
ASReview has support for extensions, which enable you to seamlessly integrate your own programs with the ASReview framework. These extensions can extend the software with new classifiers, query strategies, balance strategies, and feature extraction techniques.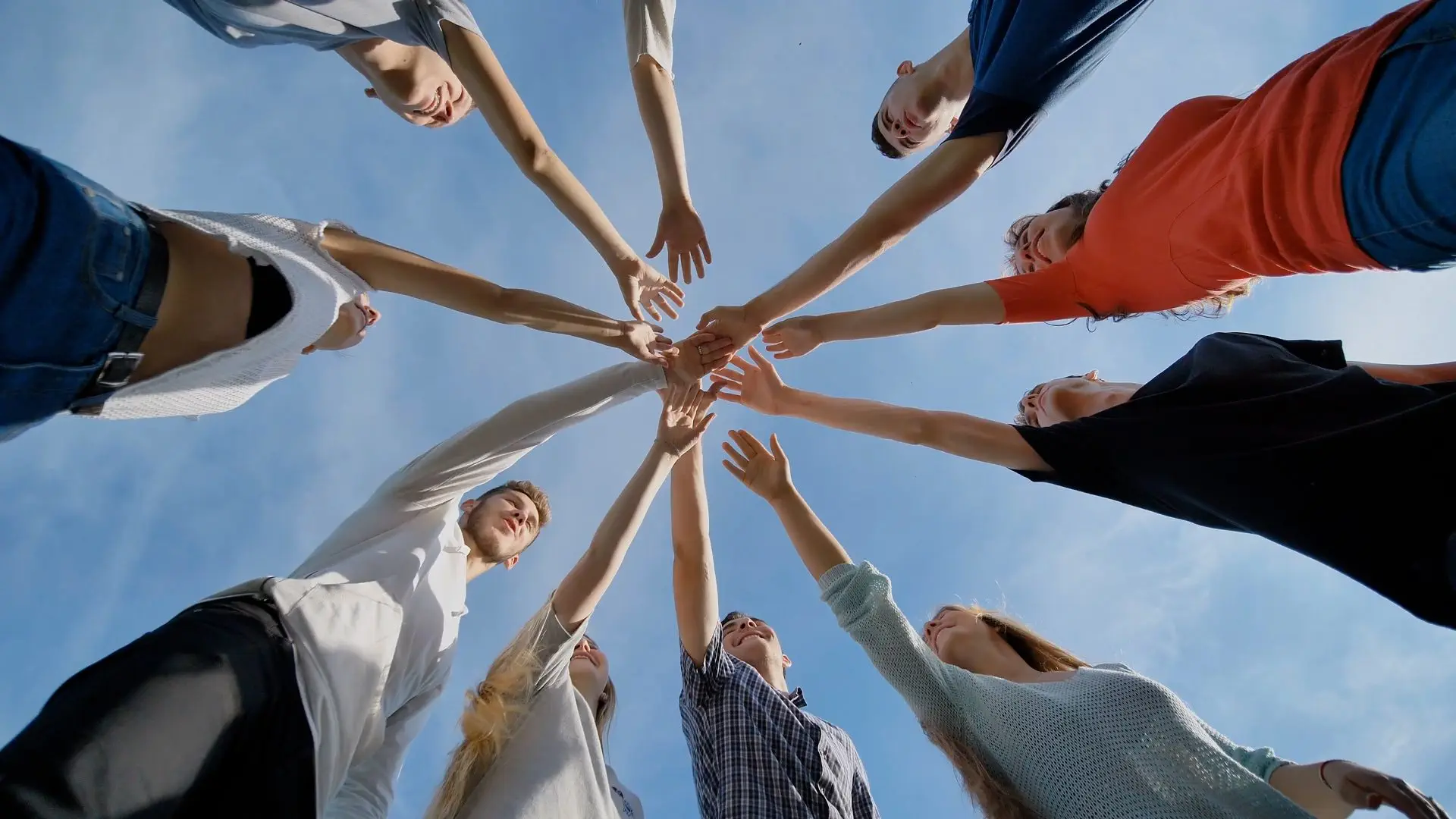 Extenstions
ASReview has extensive support for (community-maintained) extensions. In this discussion thread, we list all such extensions.
Read the blog post "Five ways to get involved in asreview"
Probably you have seen or read somewhere that ASReview LAB is open source (Libre) software. But what does that mean? And how can you join? Read all about it in the blog post.